Gravity Communication agency is a full-fledged media communication agency specialized in event management and special executions. It was founded in 2012, in Erbil Kurdistan. Today, Gravity is present in Baghdad, Istanbul, and Beirut. Our media agency handles all type of BTL and ATL activities. Being the leaders in event management in the levant markets, our main objective remains making our client's dreams come true and never fail to meet their expectations.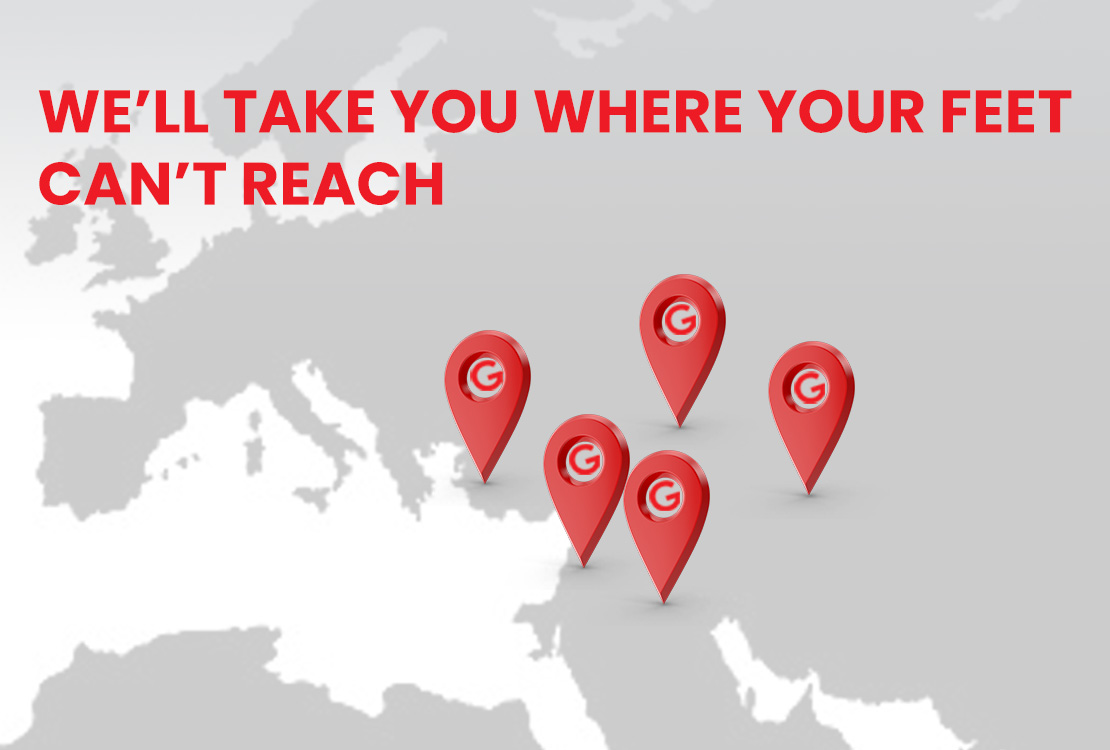 Brand Identification
In order to serve your brand, we study it (History – Mission – Vision – goals and guidelines)
Brand Positioning
Where your brand stands in the market among its competitors (market share – target audience) this is crucial to reach the next step.
Marketing Planning
We brainstorm to come up with creative new ideas and scheduling it according to your calendar and budget which will lead us to successful media campaigns (ATL & BTL)
Execution
Gravity's logistics make sure to have the work done as per the books.